Who are we?
European Academy Belgrade is among the Serbian's leading provider of Oil and Gas Training and Consultancy. We are a specialist independent training company serving the global oil and gas industry from our operational base in Belgrade. We are completely international in our operations, running our courses for oil and gas companies. We are highly focused on what we do, concentrate solely on training and operate from a strong core of long-term staff personnel who are totally committed to developing and delivering high quality courses.
The European Academy as training center for UNION NIKOLA TESLA University organizes trainings, courses and seminars and provides logistical support to students.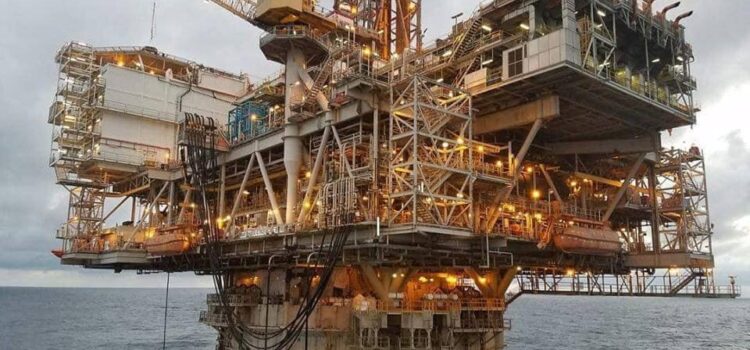 Training facilities
The facilities are including:
– Class rooms designed for lecture-style instruction and training with supporting of practical teaching in oil & gas companies. Auditorium is equipped with partitions to create smaller venues. Class rooms have projectors and blackboard.
– Seminar Room: Multi-purpose, small-size instruction rooms, usually used to accommodate a small number of people within close proximity.
– Audio/Visual Equipped Rooms: Rooms equipped for audio/visual and Internet-based instruction.
– Computer Training Rooms: Rooms equipped with computer workstations and Internet access for students.
– Common Space: Informal, multi-purpose recreation and social gathering space.
– Cafeteria or Dining Hall.
Training of downstream Oil & Gas operation and maintenance engineering
– Rafinery plant
– Ethylene plant
– Polyethylene plant
– Fertiliser plant
– Gas plant
– Utility
Education
– Master program